Reef Seen Women's Dive Day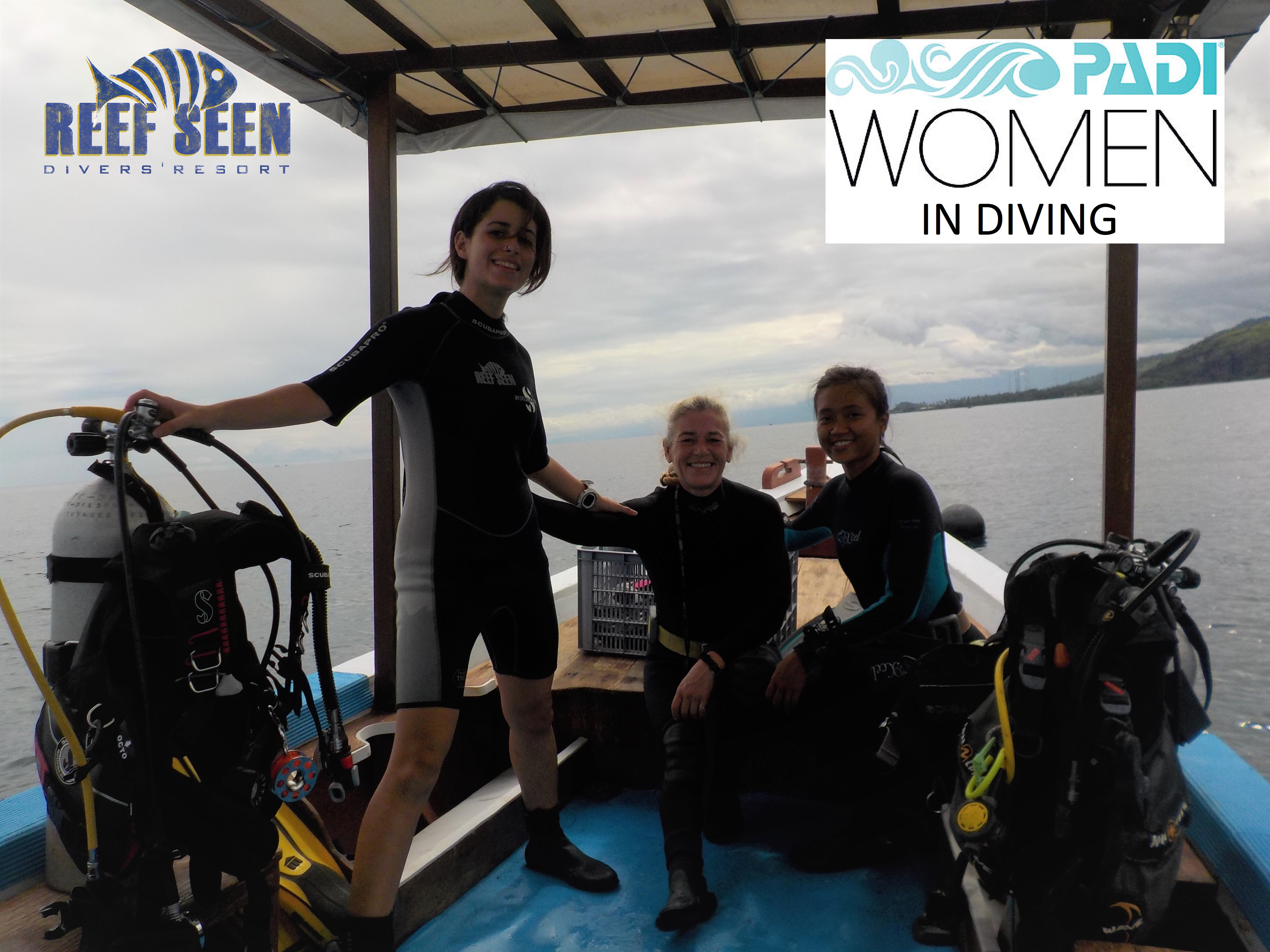 Calling all women who loves protecting our ocean. Join the dive with 4 people in a group to the underwater clean up. Help the coral growth healthier by removing crown of thorns starfish with our injection "gun", picking up drupella cornus and of course marine debris. Booked your dive now and enjoy the delicious snack, including hot coffee and tea, that we'll provide during surface interval.
We want to thank you to, so bring back a package of gimmicks(fold-able bag, tumbler and bamboo straw) to create an eco-friendly lifestyle which will impact to our ocean health.
Who runs the world? Girls with scuba gear!