Biosphere Coral Stewardship Course
Biosphere Foundation offers a new 2-day 'Coral Steward' course in NW Bali for advanced divers. Come and join us!  Pak Ketut Sutama, our Community-Based Marine Stewardship Leader, will teach you how how to restore coral reefs.
We begin in the classroom with a basic introduction to coral biology and ecology, a discussion of why reefs are important and how they are threatened, and provide an overview describing three techniques that address different aspects of reef restoration and management:
installing mooring buoys;
cleaning excess crown-of-thorns starfish (COTS) from reefs; and
re-planting broken, but living coral fragments, back onto the reef.
The techniques introduced in the classroom are then practiced underwater so that each participant will have skills that they can use to 'garden' their own backyard coral reef.
These simple techniques work and they are leading the way for community-based reef stewardship in The Coral Triangle.
The coral transplant program was first developed at the pioneering Biosphere 2 project where a coral reef was transplanted from Akumal, Mexico to the project site in Arizona. It's simple, low-cost and effective way to replant broken, but living coral fragments, back onto the reef and thereby accelerate the restoration of damaged reefs. This technique does not require additional man-made infrastructure  (such as steel structures or electricity) and any diver can do this!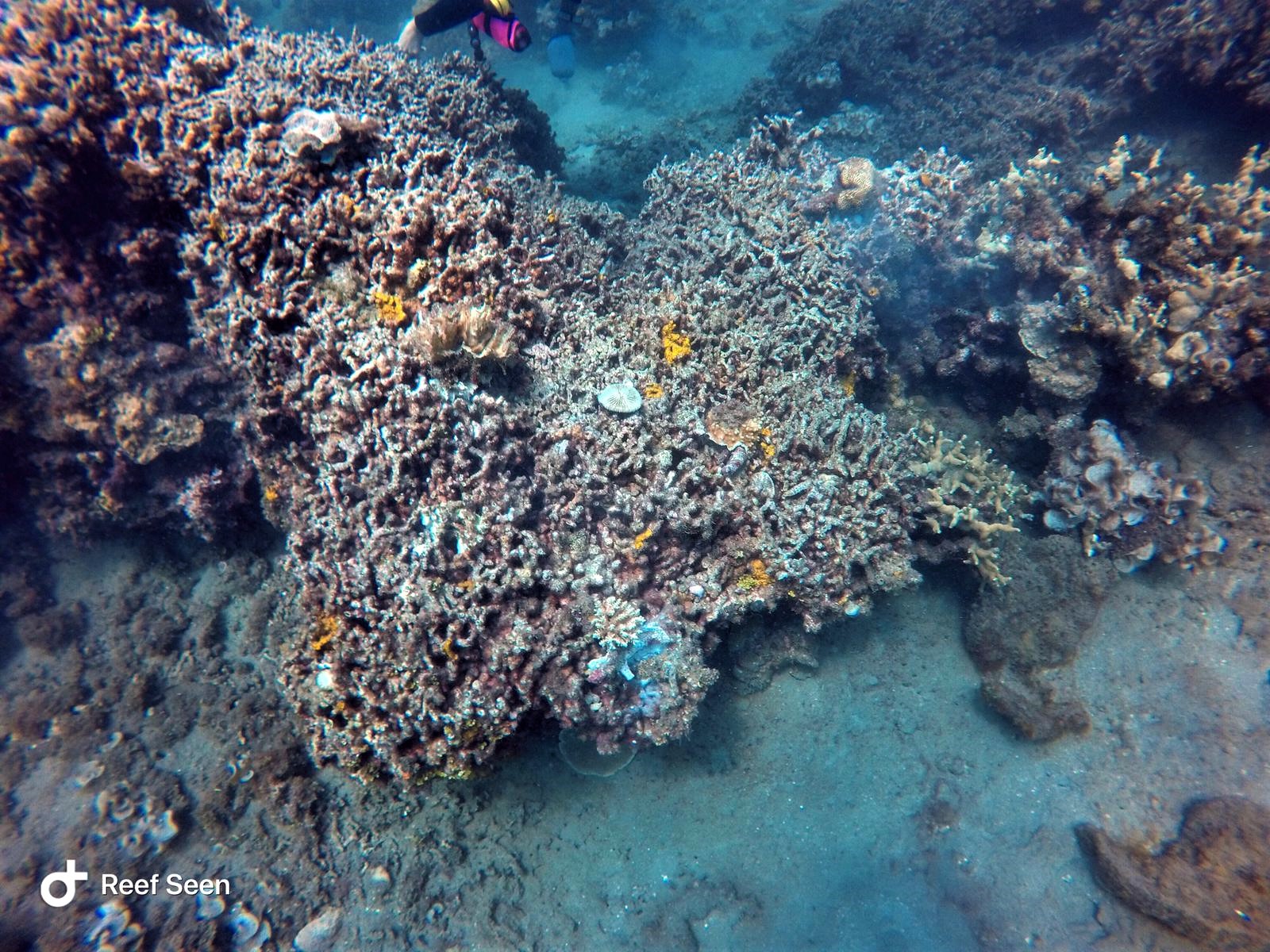 For more information about this program, please contact us! The program is located at our center in NW Bali. You need to be an advanced diver with excellent buoyancy skills before you can attend. For more information about Biosphere Foundation's conservation work please take a look at their website.